Blog
Get latest updates & offers from Mahendra Homes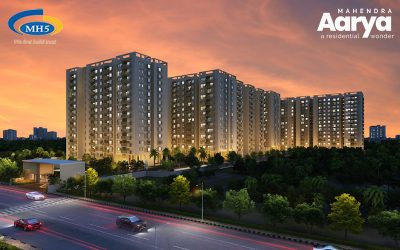 After years of contemplating if I should move or not, I finally made the choice of moving to a plush apartment in electronic city. Keeping my doubts aside and putting my fears to rest, I decided to take the plunge and I am glad that I did. The roads suddenly seemed...
read more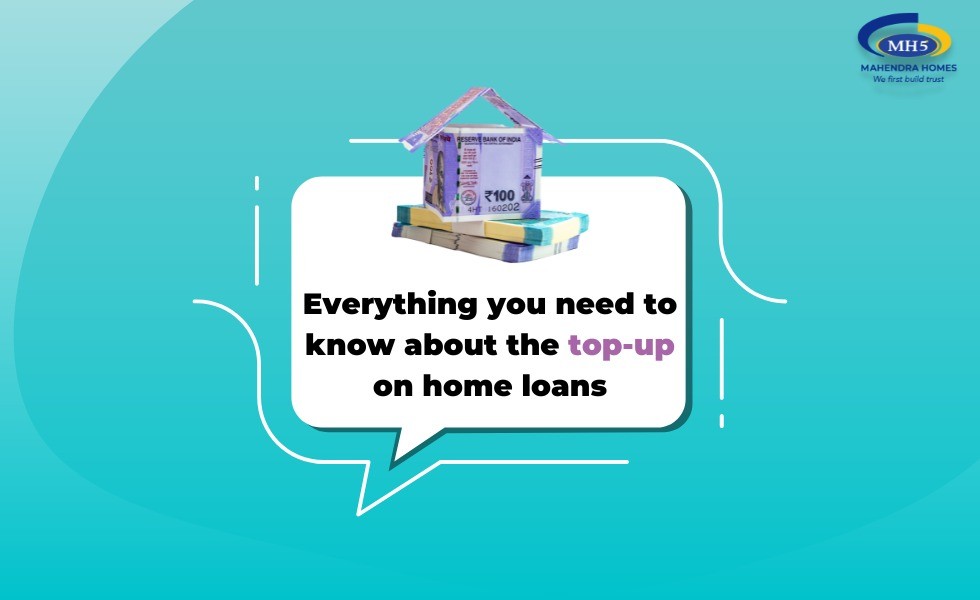 A top-up home loan is a type of loan that allows homeowners to borrow money over and above their existing home loan. This loan is a great option for those who need extra funds to cover unforeseen expenses, such as home repairs or renovation, education fees, or any...
read more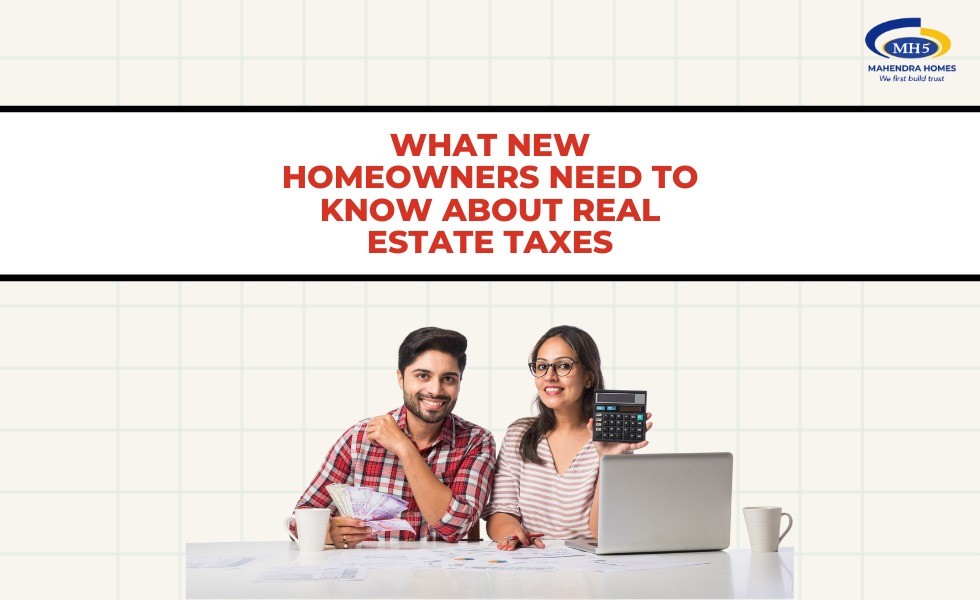 Real estate taxes can be a confusing and overwhelming topic for new homeowners, particularly in the Indian real estate market. New homeowners need to understand the basics of real estate taxes and how they are calculated to budget properly and avoid any surprises....
read more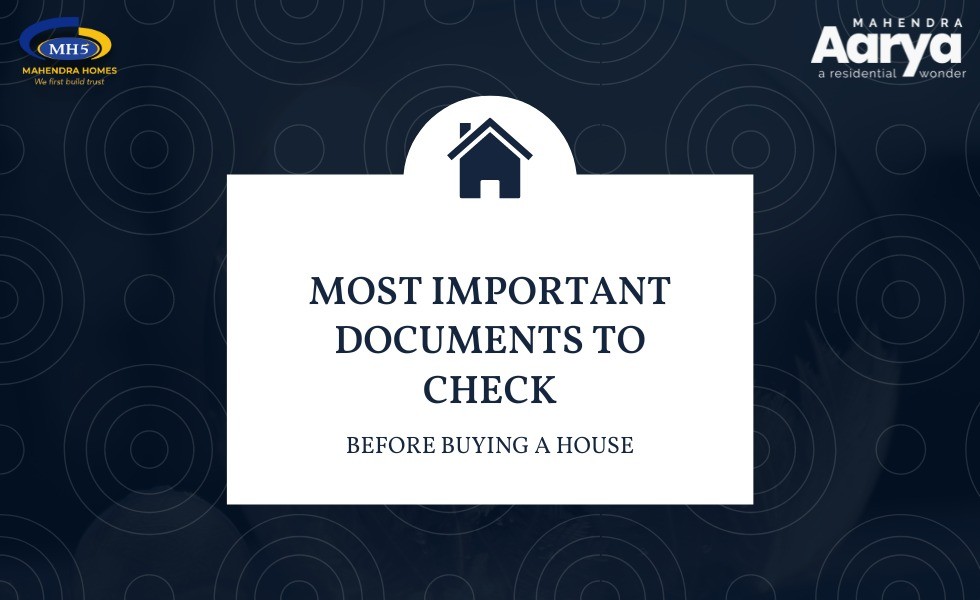 Buying a home is a significant financial decision, and it is essential to be well-informed about the property and its legal status before purchase. Due diligence and a review to verify all the relevant documents associated with the property are crucial. Failure to do...
read more