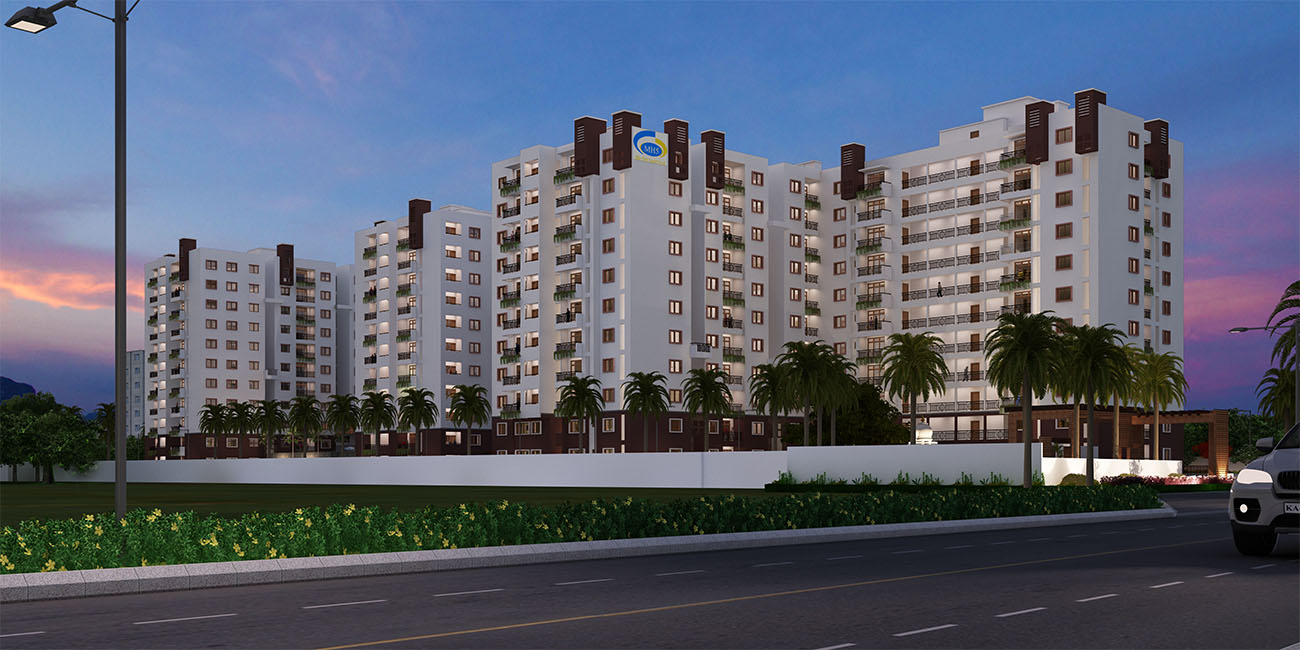 Come closer to Life
Mahendra Homes' Elena 5, a home that will leave you in awe, a home to create stories, a home to live. With no common walls between homes, you get all the freedom even in Electronics City and you shall unwind and give in to the peace Elena 5 has to offer. So, come live a unique life and be one with your home. Make all your dreams come true here and just live your life.
Experience a unique sense of belonging in
Electronics City
For over a decade now, Electronics City has been home to some of the major IT companies and a blood stream for Bangalore's economy. Elena 5 is all set to be a new landmark in Electronics City. Call it home, rest your eyes, enjoy a queit evening and do a lot more right here. Be here, belong here and experience Electronics City, relish the best part of your life like never before.
This is where you belong.
Welcome home !
Elena 5, a home that makes you want to live, a place where your dreams come true, a place to create memories, a place to call home. Come, live peace, lifestyle, luxury, but more importantly, just live, for you have earned it… For you belong right here, amidst solitude.
We ask you to come, live.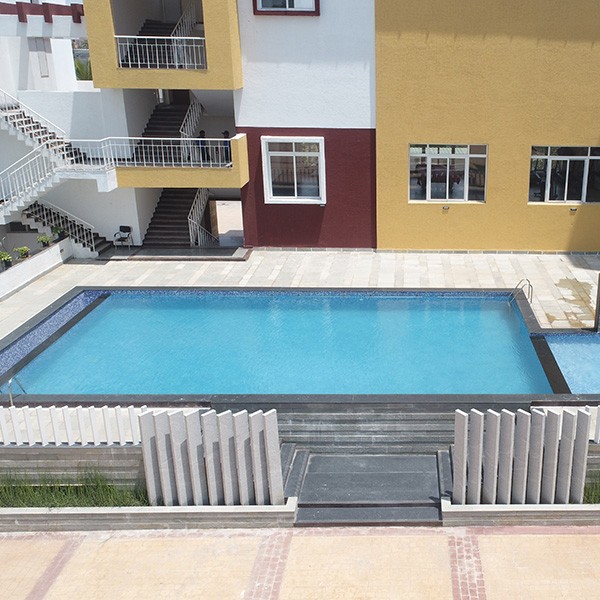 The apartment itself.
3 blocks of 300 apartments.
2 and 3 BHK apartments ranging from 56L.
Ample ventilation.
77% open space.
No common all.
250+ families residing. OC Obtained.