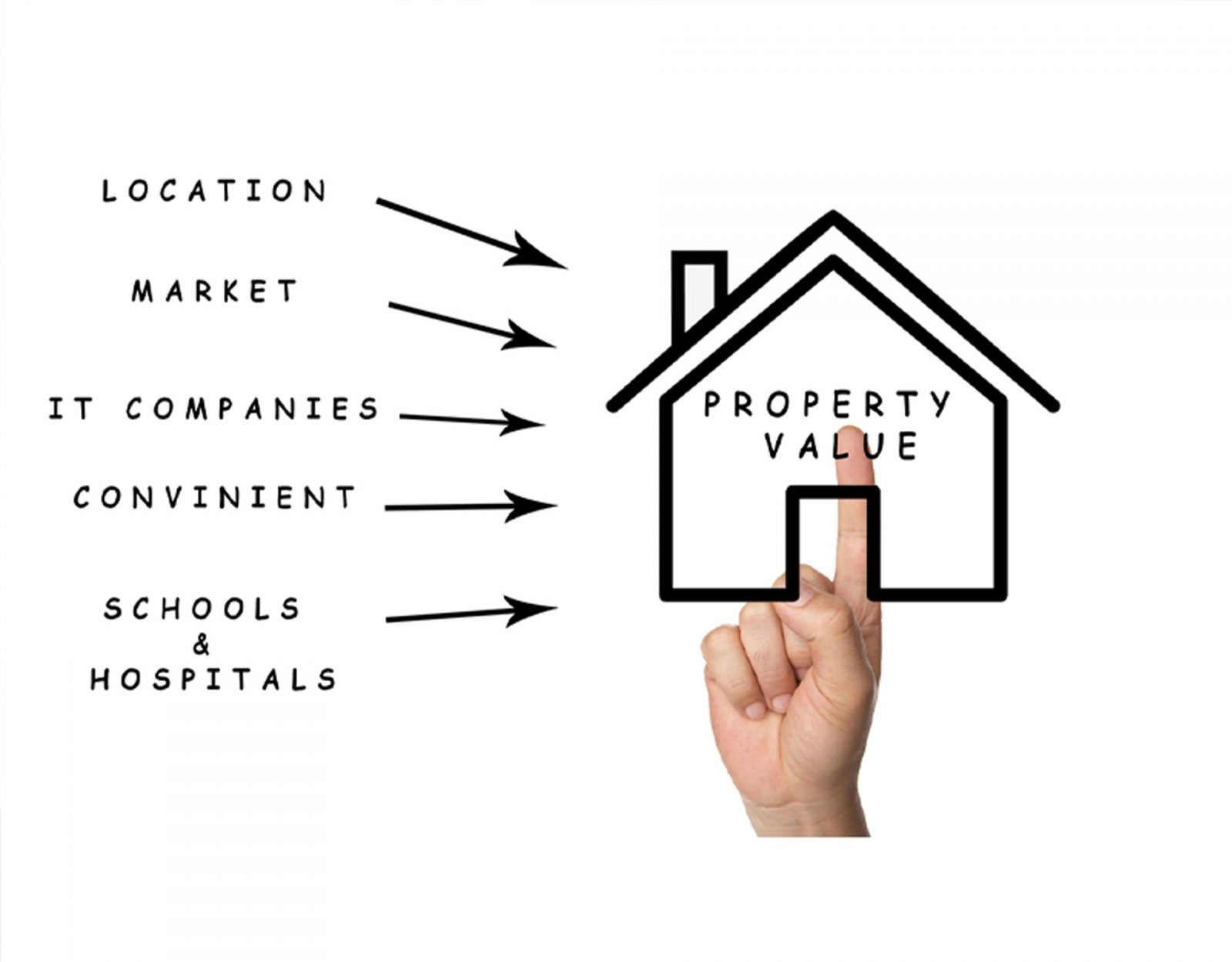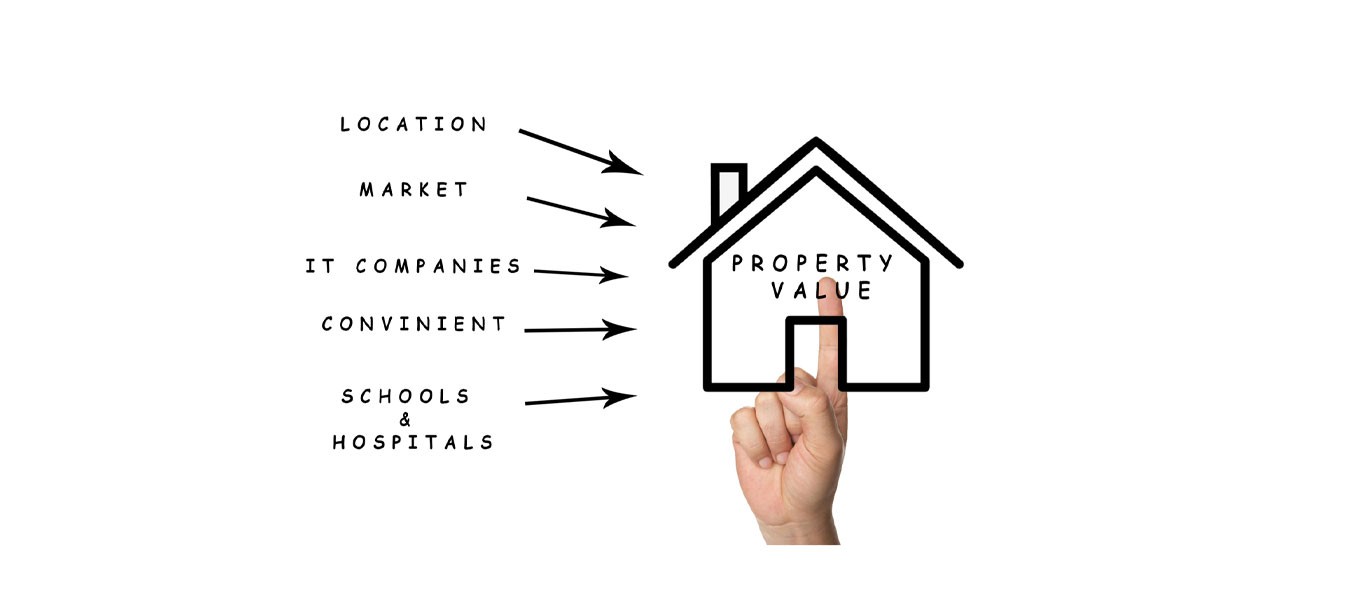 Investors
Mahendra Homes builds modern, cleverly designed complete homes, ready for individuals of all age groups.
We can create an attractive investment option that works with your requirements to suit your budget, location, timeframe, and house type, all within the might Bengaluru.
We carefully build projects within sought after land estates that are considerate to infrastructure potential, safety, transportation, schooling, shopping centers, and recreational activities.
Plus, you'll enjoy fixed pricing before you commit and a guaranteed construction timeframe.