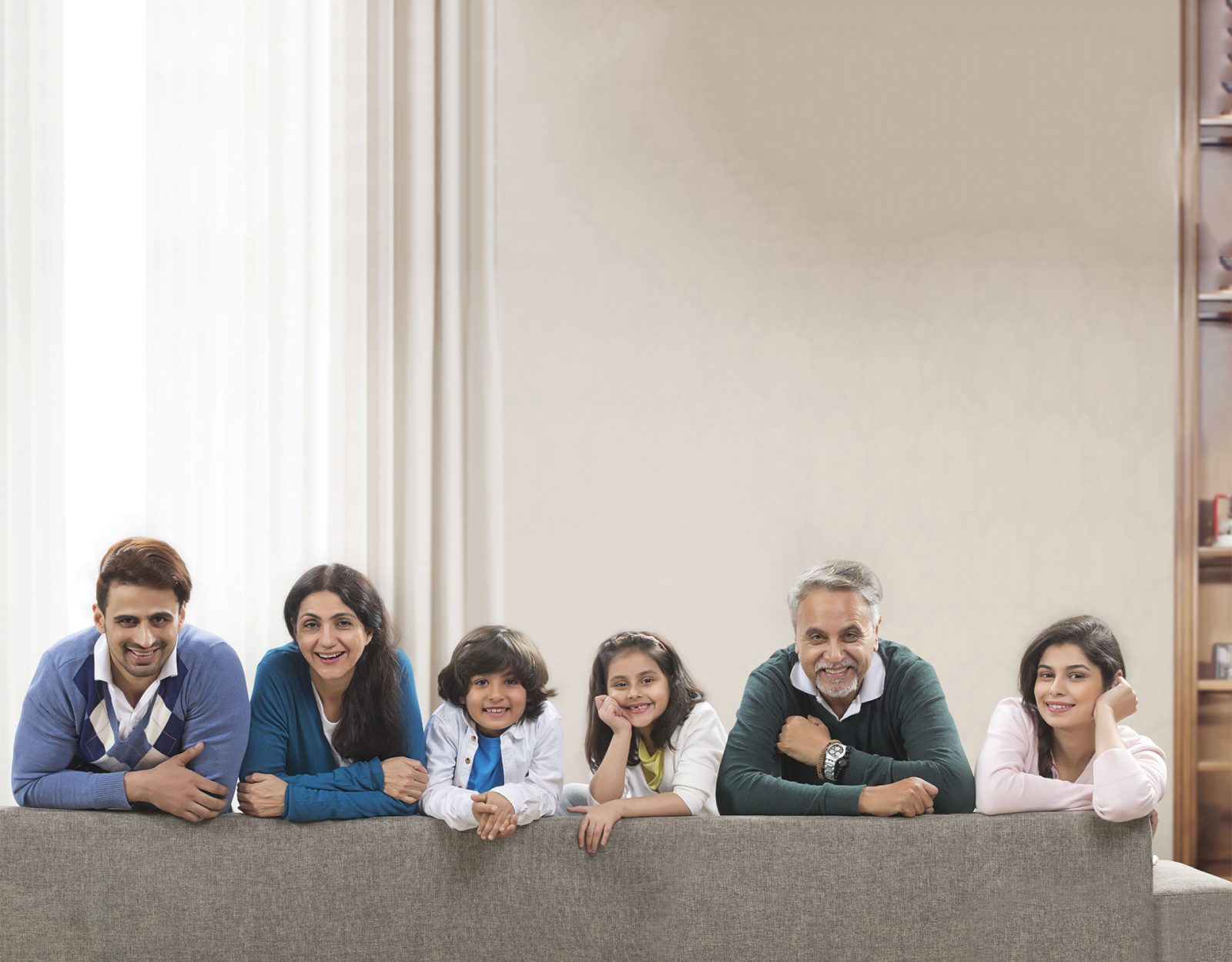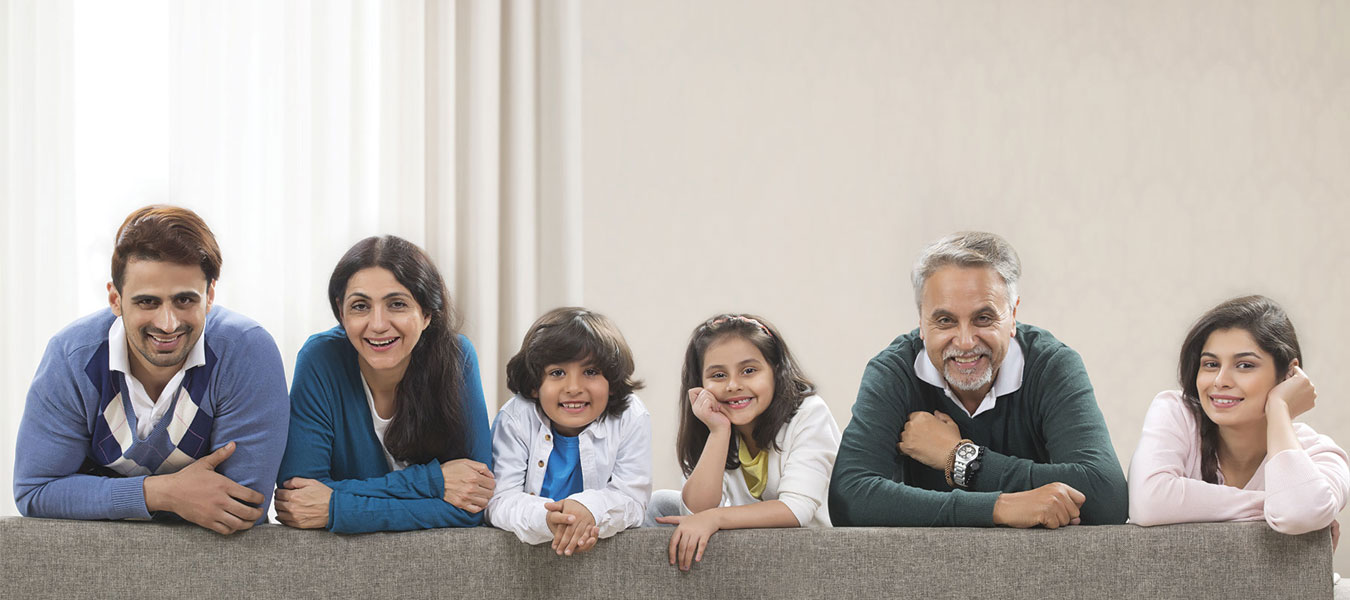 Customer Zone
See what our customers are saying
Two main things I found in this builder was reputation and quality they delivered in previous project Elena and Elena 5 and cost was very economical. The project is located very near to my office.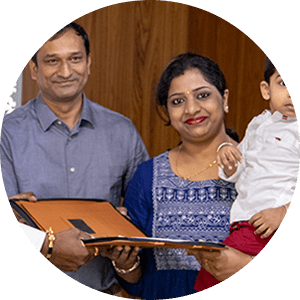 Bibhuthi Rajan
The temple which is located in the society is one very good thing and the project is too much spacious, All the deadline were been delivered on time.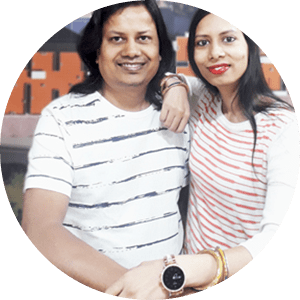 Digdarshan Singh
The connectivity wise the project is very good and its near to some of the good schools like SFS, Sri Chaithanya. And my office is also very near to this project. Metro Station is also located within one km.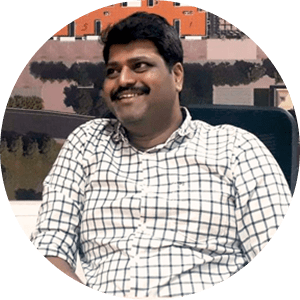 Vamshi Krishna
I like the support that Mahendra Homes Pvt Ltd given me during loan documentation process and made it easier for me to get the Flat. There is no project compete to Mahendra Aarna in this location.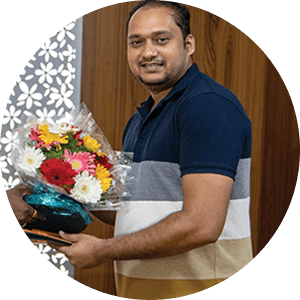 Manish Chandra
I have invested in Mahendra Aarna during the project launch. I have seen a good appreciation of the project. Aarna is now a landmark project in electronic city.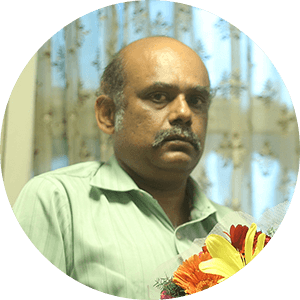 Sreeram
I have purchased two flats at Elena5 and planning for the third flat purchase at Mahendra Aarna. My experience during the journey with Mahendra homes has been wonderful. My family enjoys the open space and the amenities at Elena 5.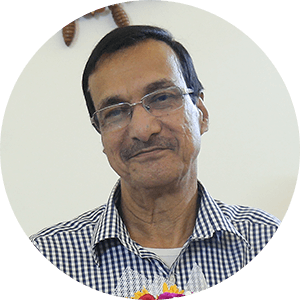 Mr. Narayanan
There is no other project which has the facility and amenities that Aarna provides. It's a good during booking phase. Other reason to select Aarna because of the open space that it has specially the kid's area the park, the swimming pool and everything.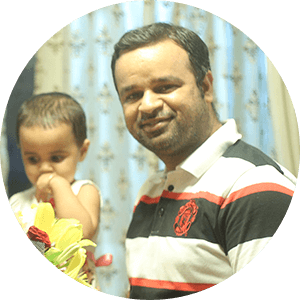 Ravi Suthar J
I am happy to be a part of Mahendra homes family. I would recommend all my friends and relatives to be a part of Mahendra Homes family.

Ashok Pathak
Mahendra Homes team has been very supportive in helping me move into my flat 110. I am the proud owner of Mahendra Elena 5.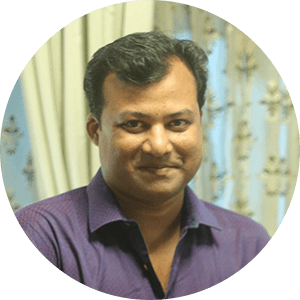 Avisikta Mohanty
Refer & Earn!
At Mahendra, we acknowledge that our customers have been our Brand Ambassadors! We thank you for your constant support. We believe in rewarding our customers for being with us in our journey and we ensure we grow together.
We have introduced a Referral program for our customers so that they can refer their family and friends. Every successful referral make the Referrer eligible for the Referral Incentive.