Blog
Get latest updates & offers from Mahendra Homes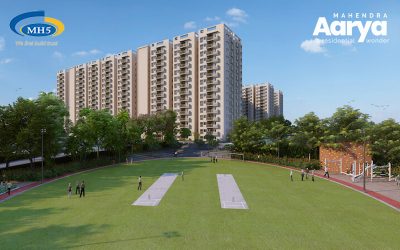 One of the biggest hurdles that a homebuyer has to cross is to zero on the right flat for sale in Electronic City backed by the right builder. This is no mean feat by itself. Once you have picked your dream home from zillions of enticing properties in Bangalore, the...
read more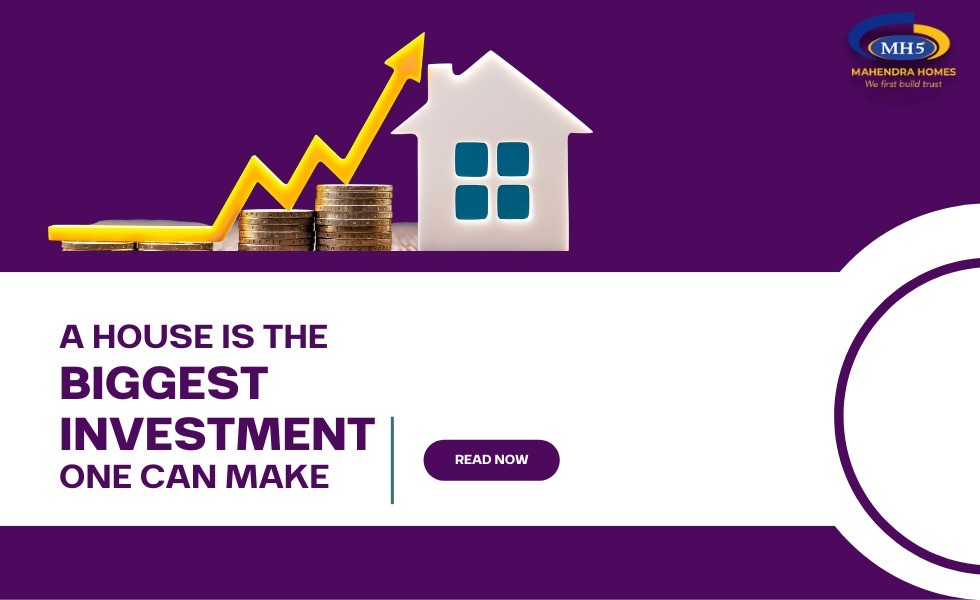 A house is one of the biggest investments one can make, not only for oneself but also for future generations. Investing in a home has several long-term benefits and is considered a symbol of financial stability and security. By owning a home, individuals and families...
read more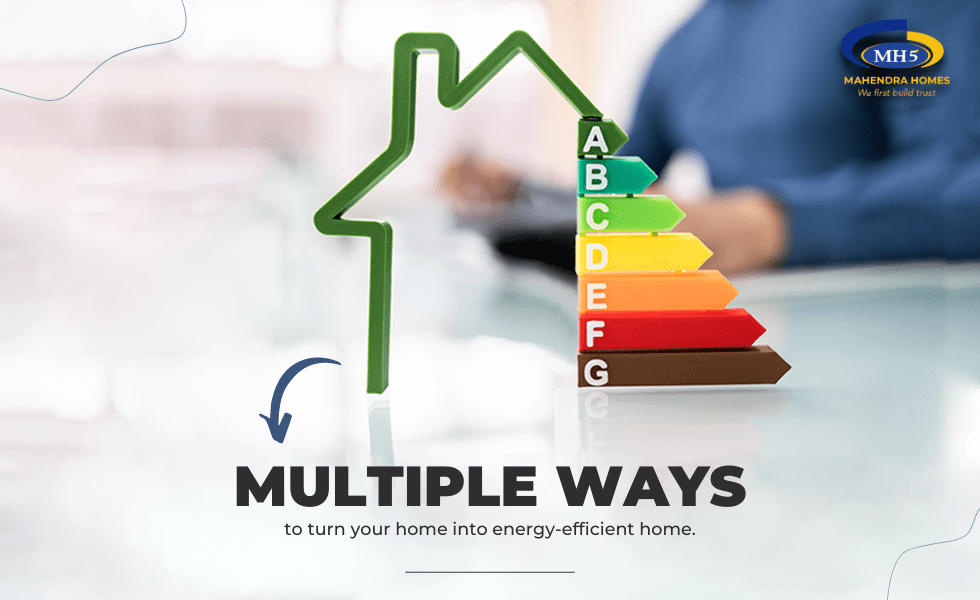 Energy efficiency is the key to reducing energy consumption, lowering utility bills, and protecting the environment. There are multiple ways to turn your home into an energy-efficient home. Implementing even a few of these measures can have a significant impact on...
read more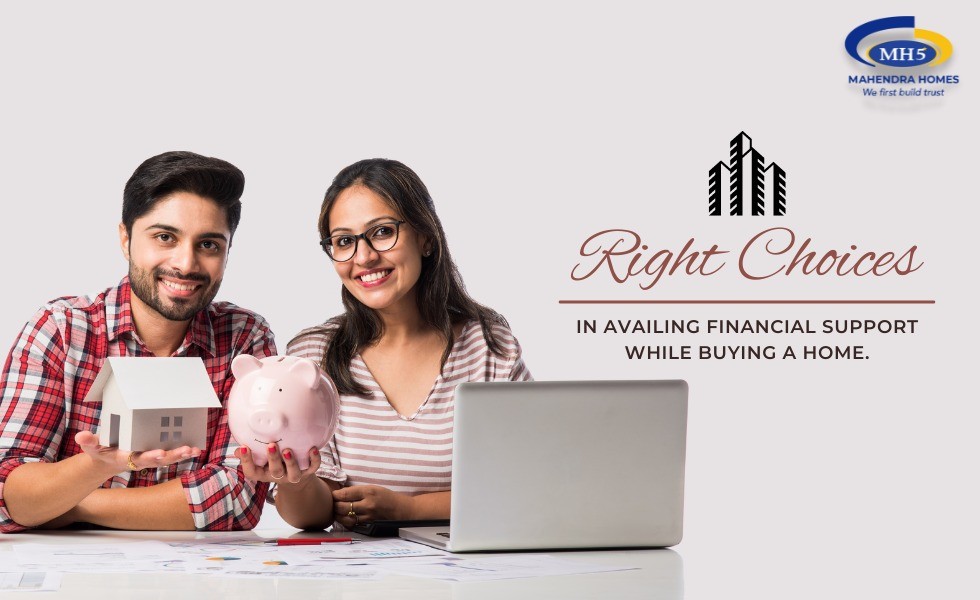 Buying a home is a significant financial decision. It is important to make the right choices to avail financial support in the Indian real estate market. There are several options available for those looking to buy a home. It is essential to understand the pros and...
read more