Blog
Get latest updates & offers from Mahendra Homes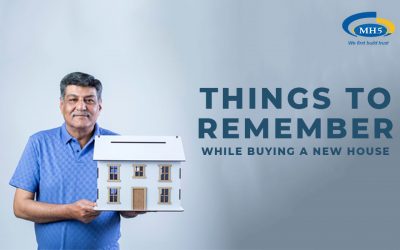 Electronic City, a place which is synonymous with IT companies and touted as the outsourcing capital of the world has now become a hot favorite for many house hunters. For those of you who are looking to buy a Flat in Electronic City, I am sure you must have a lot of...
read more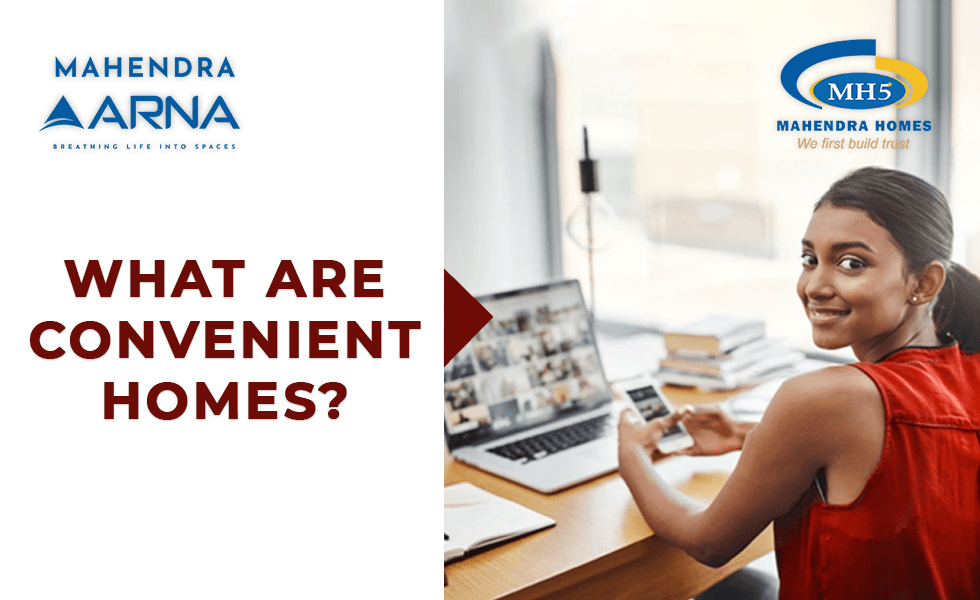 This is a term that has different connotations for different people. But for most people, convenient homes were once used to mean those that were near to their workplace, child's school and the nearest grocery store. But with the recent pandemic, it has taken a new...
read more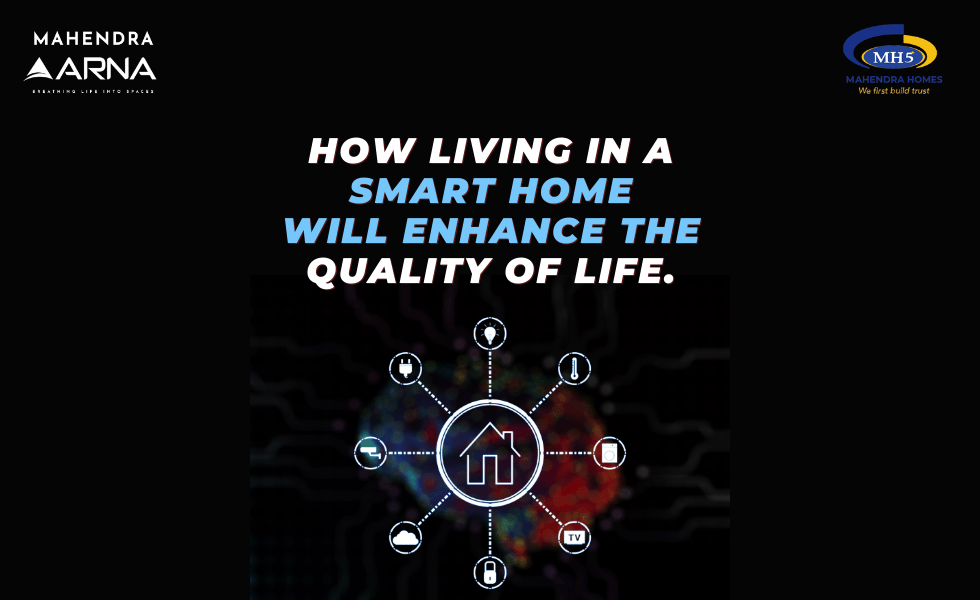 Ever heard of the story, There Will Come Soft Rains that had a fully automated house as its lead protagonist? Each day, the house would make the beds by itself, cook dinner and throw the trash out. Mechanical voices would announce the date, weather and notable events...
read more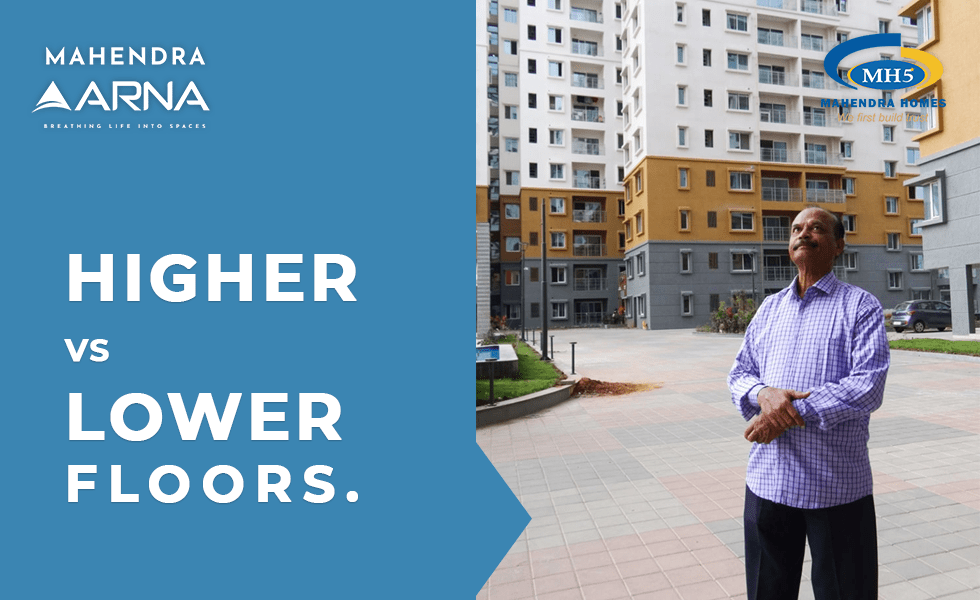 Home buying is not an easy task. Just when you thought, you have ticked off all the right boxes like the location, infrastructure and the reputation of the builder; you are now faced with the dilemma of whether to go for a lower floor or a higher one. There is no...
read more