Blog
Get latest updates & offers from Mahendra Homes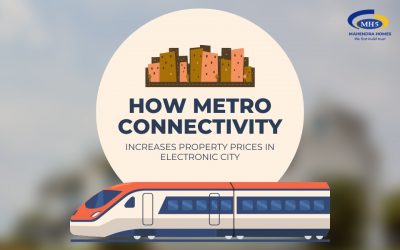 Bangalore is a rapidly developing city. The evolving infrastructure has increased the demand for the sale of flats in Bangalore. The bustling economic hub, Electronic City, is proof of this demand since it is one of the most preferred areas in Bangalore for...
read more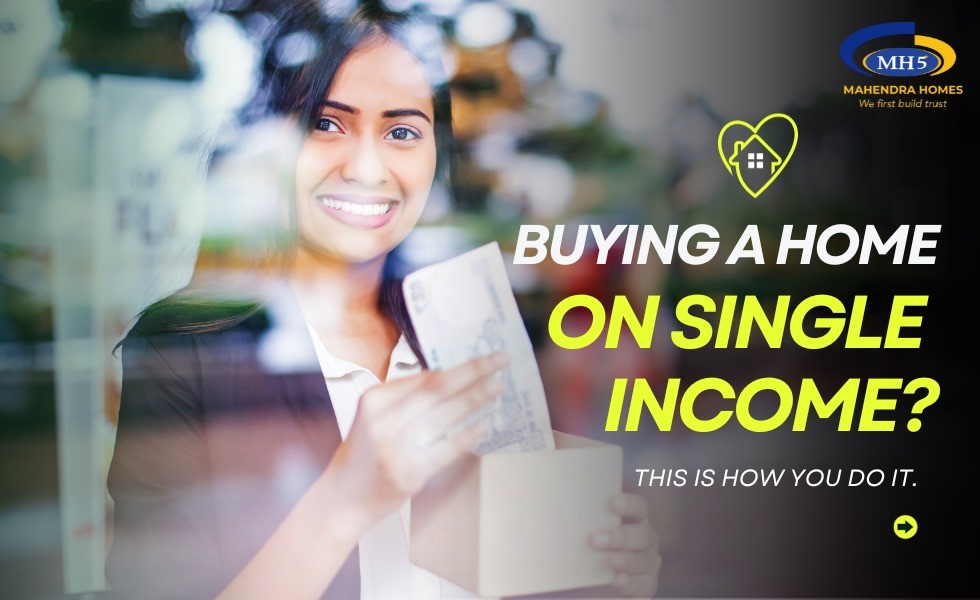 When it comes to buying a 2 BHK in Electronic City, there is nothing better than availing a home loan. However, people who have a single income source may not find it comfortable to make such a big financial commitment. But does that mean they cannot fulfil their...
read more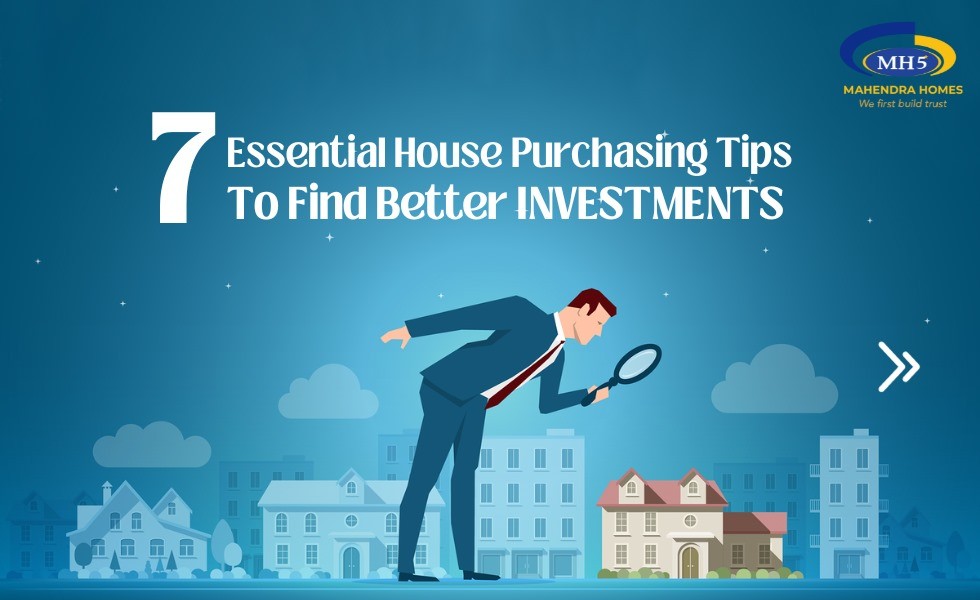 Making real estate investments require a great deal of planning. Because, if done correctly, they can serve as assets with appreciating long-term value, along with being a source of lifelong passive income. This is especially the case when you are buying property in...
read more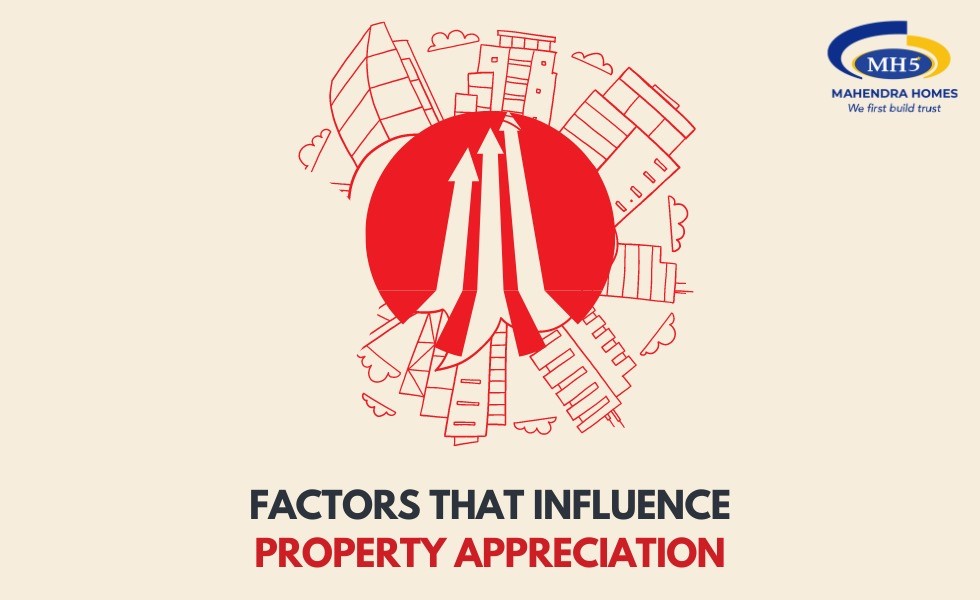 Buying apartments in Bangalore is one of the smartest investments given today's market scenario. The city being India's largest IT hub, with developing infrastructure and an increasing working population, can facilitate long-term property value appreciation. However,...
read more