Blog
Get latest updates & offers from Mahendra Homes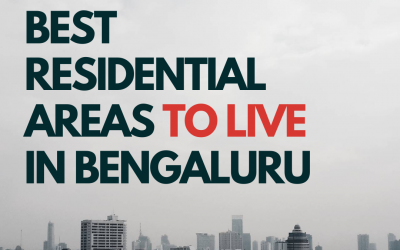 The best residential area in terms of cost of living, proximity to schools and major commercial areas , transport availability from major railway and bus stations and diversity of the population. If these are the features that you are looking for while scouting for...
read more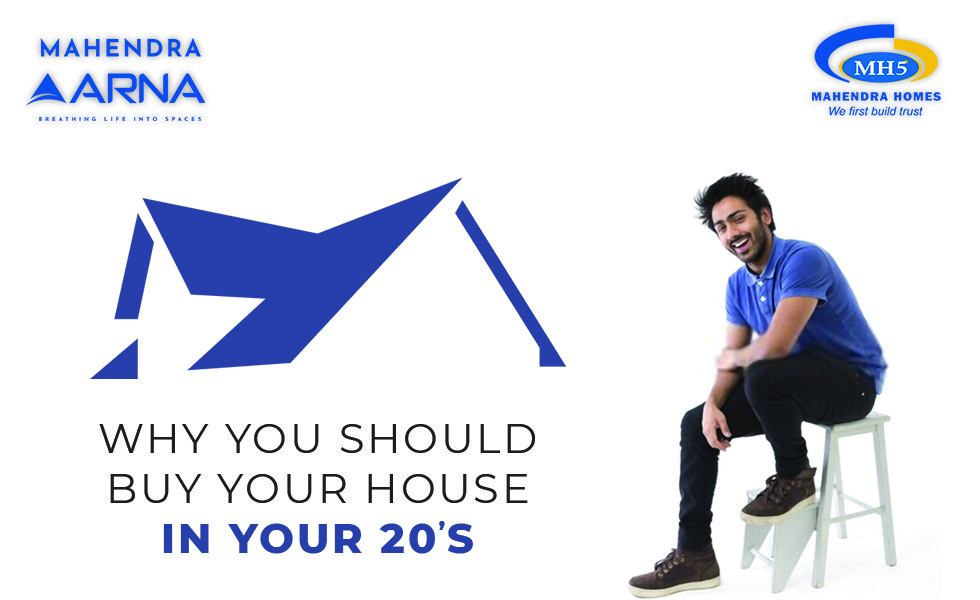 Some of our greatest life lessons come from the experiences of our parents themselves and a majority of us may have heard them lamenting how they had started investing late. But, still, most of us refrain from investing sooner and worry if '20s is the right time to...
read more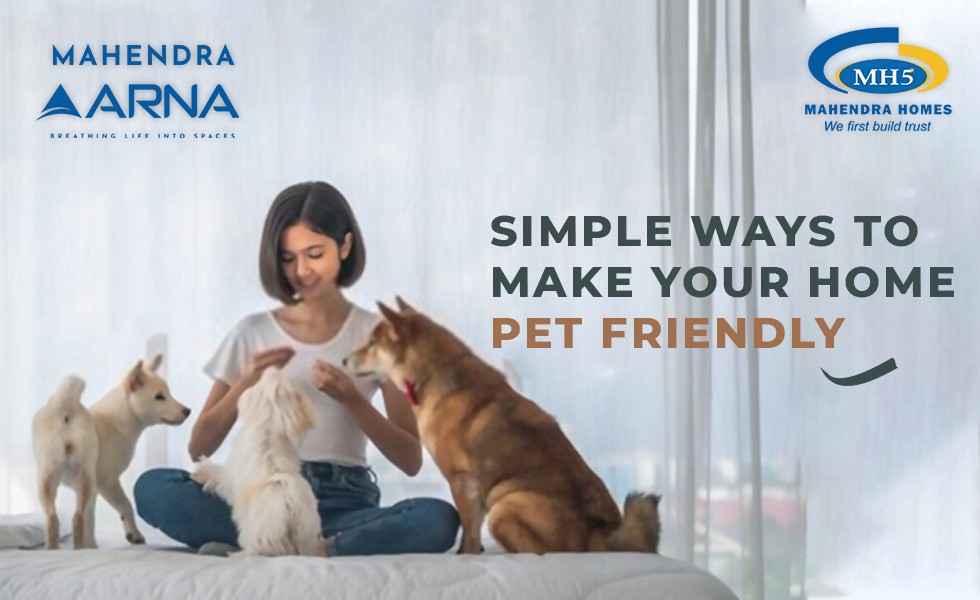 Congratulations! So you have finally gotten a pet that you wanted since your childhood. You have bought him a nice bed and his favourite treats. But, have you considered making your home pet-friendly so that your pet feels happy and safe? Pets, when young tend to be...
read more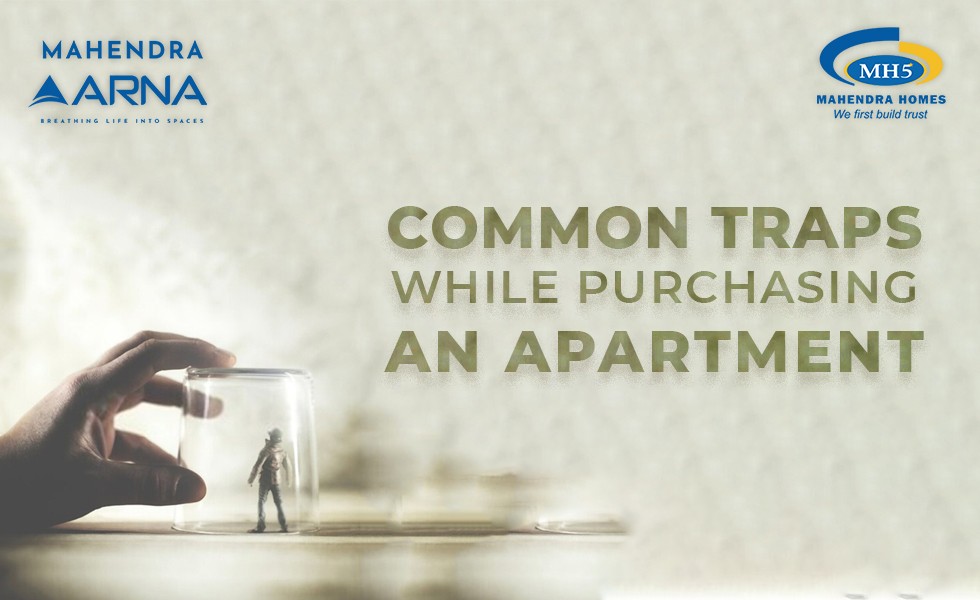 Thinking of investing in that swanky property for sale in Bangalore but worried if you are making the right decision? Buying a new home can be pretty expensive and overwhelming. After hearing several horrors of how fraudulent builders have managed to get the better of...
read more