Blog
Get latest updates & offers from Mahendra Homes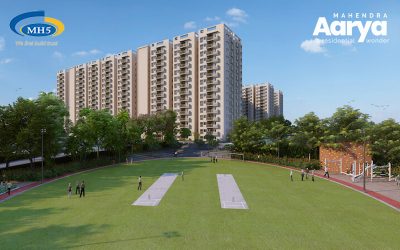 Investing in real estate is something that needs to be done after a great deal of research and caution. This is something that even our clients believe in which is no wonder why they have a lot of questions to ask us. Some of the most common questions that our folks...
read more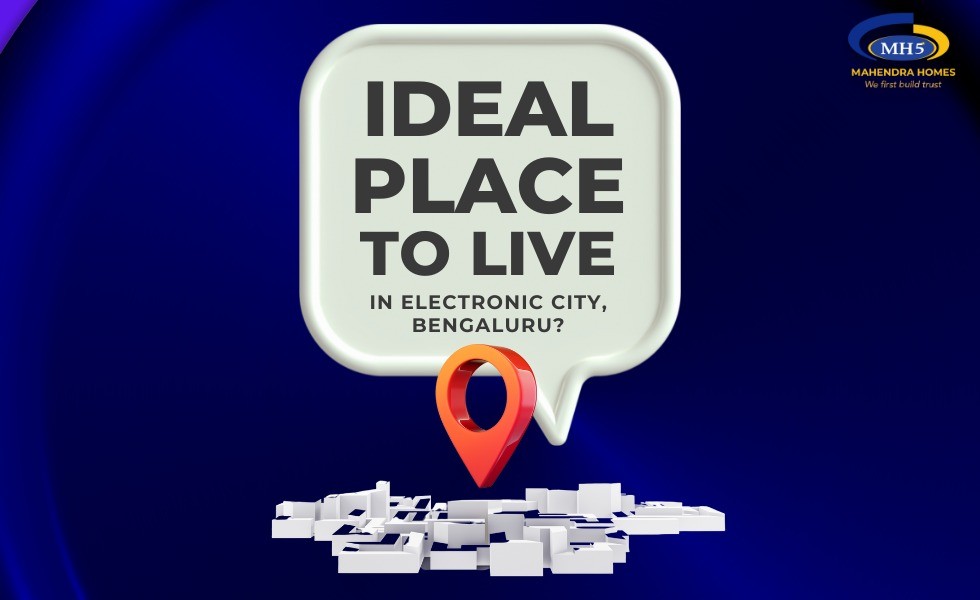 Introduction With the rapidly evolving infrastructure of Bengaluru, more people are opting for it as their preferred location for real estate investments. Numerous areas in and around the city have become real estate hotspots. The robust connectivity and strategically...
read more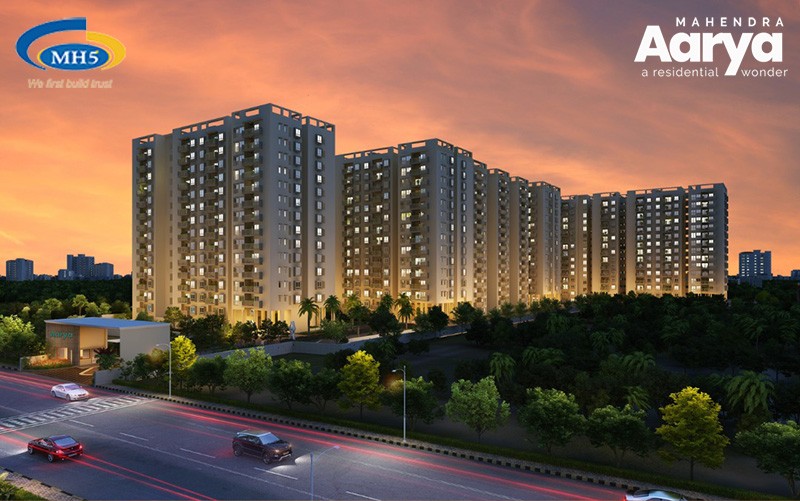 Isn't it true that when we are on a property hunt, we can't decide whether to go for a ready-to-move-in home or a pre-launch property? Both property types have unique perks, but a pre-launch property stands out as more lucrative from an investment point of view....
read more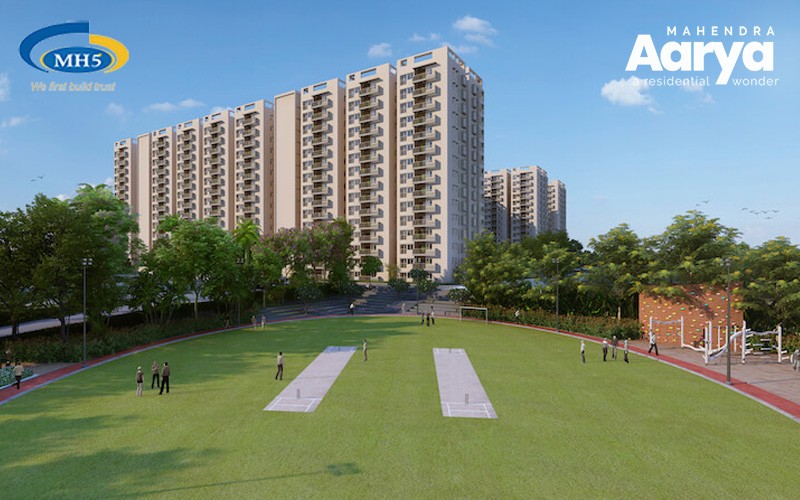 Ever felt like moving to a new city for a better lifestyle, but the thought of leaving your old town's familiar comfort stops you? Well, it is only natural to experience such emotions. But if you are a working professional looking for a better life or even a retiree...
read more