Blog
Get latest updates & offers from Mahendra Homes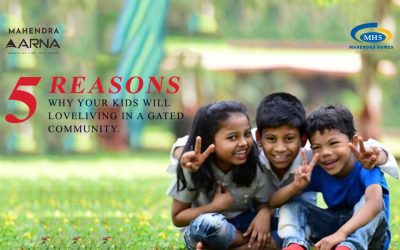 Growing up, one of the earliest glimpses that I got of gated community living was in the nineties Mani Ratnam blockbuster Anjali. The film showcased a motley group of children who though initially refuse to accept the precocious Anjali for she is perceived to be...
read more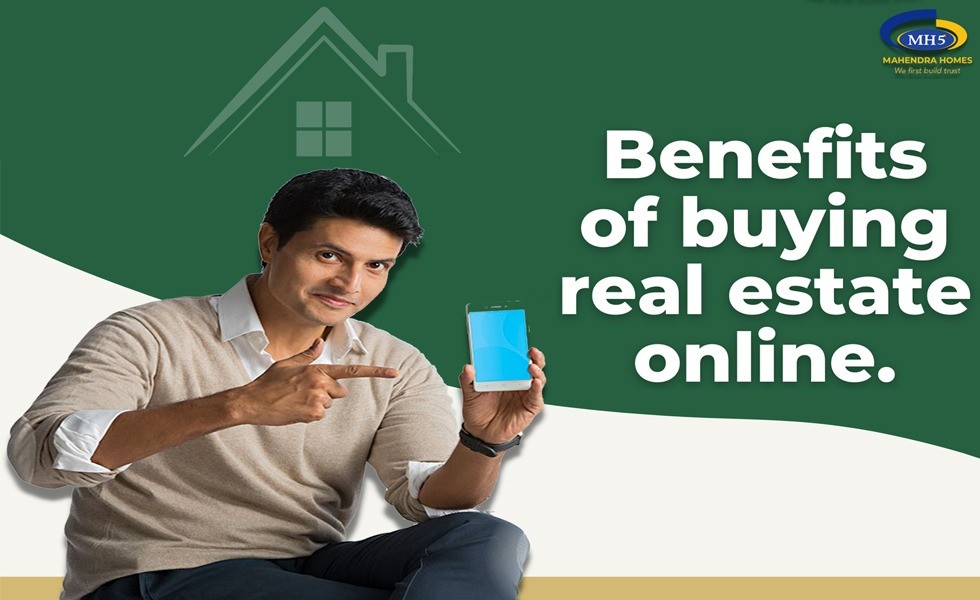 Shopping for a new home can be a pretty daunting task especially when you are overburdened with work, kids and managing your home. The endless trips to the neighbourhood, locating the nearest amenities and those long discussions with the real estate agents are only...
read more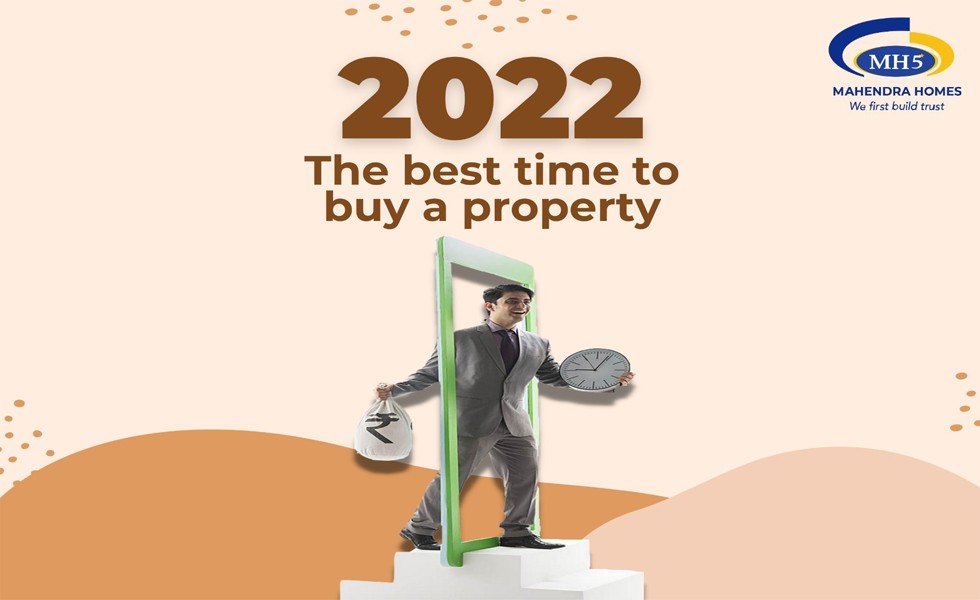 "When one gets a home, a poor person gets courage". These were the words spoken by our Finance Minister, Nirmala Sitharaman while announcing the budget this year. Amongst the slew of incentives that have been announced for homebuyers, the most noteworthy incentive has...
read more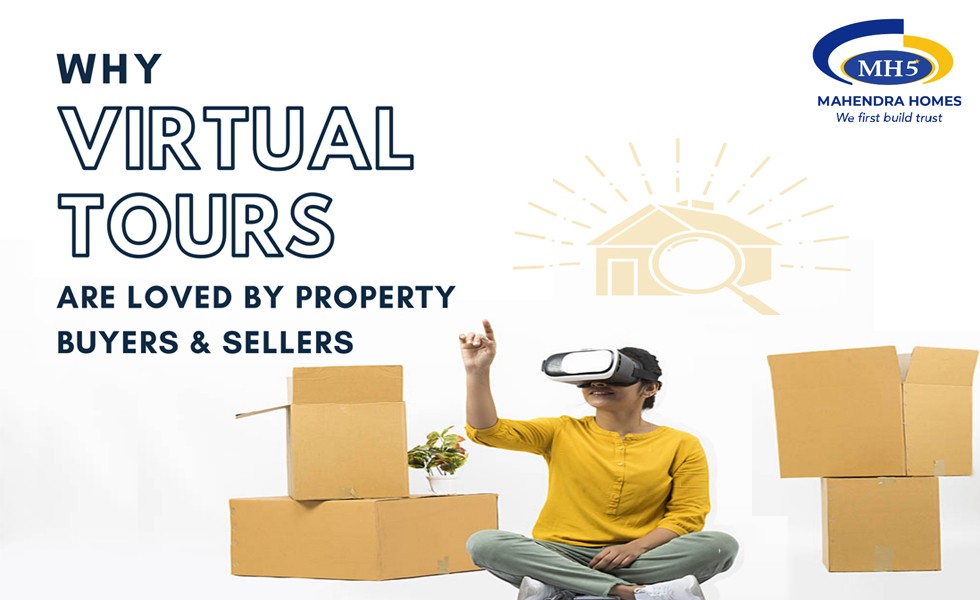 When virtual reality was first introduced, it was met with disbelief which later turned to amazement and hasn't stopped thrilling people ever since. The Sensorama, one of the first examples of virtual reality simulated a city where one could ride on a motorcycle, hear...
read more