Blog
Get latest updates & offers from Mahendra Homes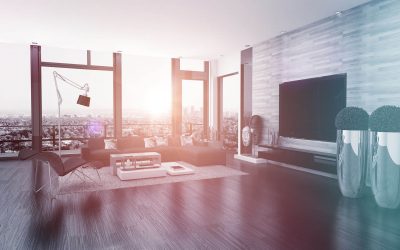 Looking for that one luxury apartment in electronic city where you are not just looking for a roof over your head but a place where you can unwind and indulge in your hobbies with like-minded people? A place  which is right in the middle of the city,yet is filled with...
read more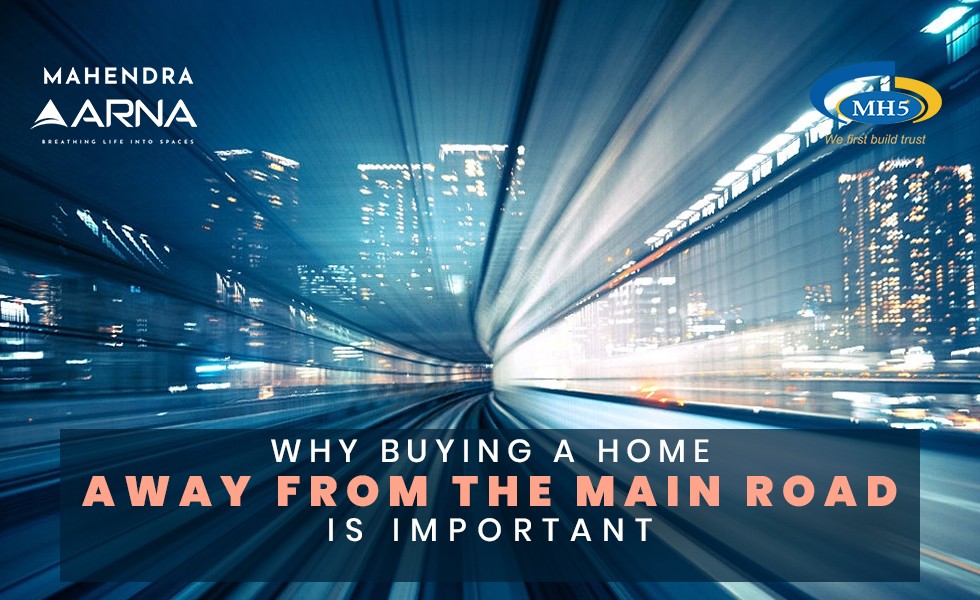 Any investor worth his salt will tell you that it is location which plays a major role when it comes to real estate investment. One can always improve your property through renovation but the one thing that you cannot change is location. One of the biggest mistakes...
read more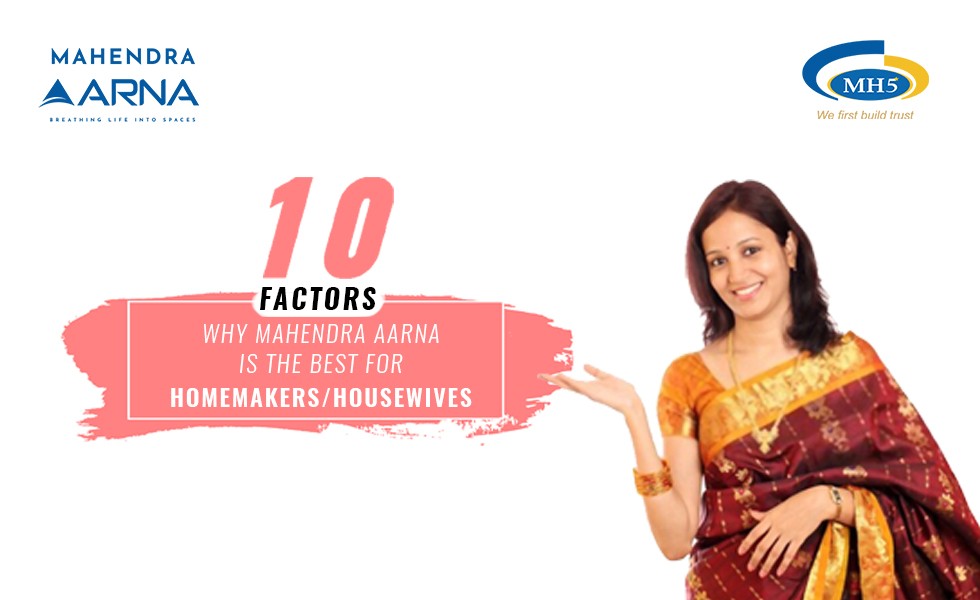 After a long tiring day, if all of us manage to go to a clean home with a warm bed and a hot meal, to whom do we give the credit? It is undoubtedly our amazing moms or partners whose lives practically revolve around us. So, isn't it our duty to give them a home that...
read more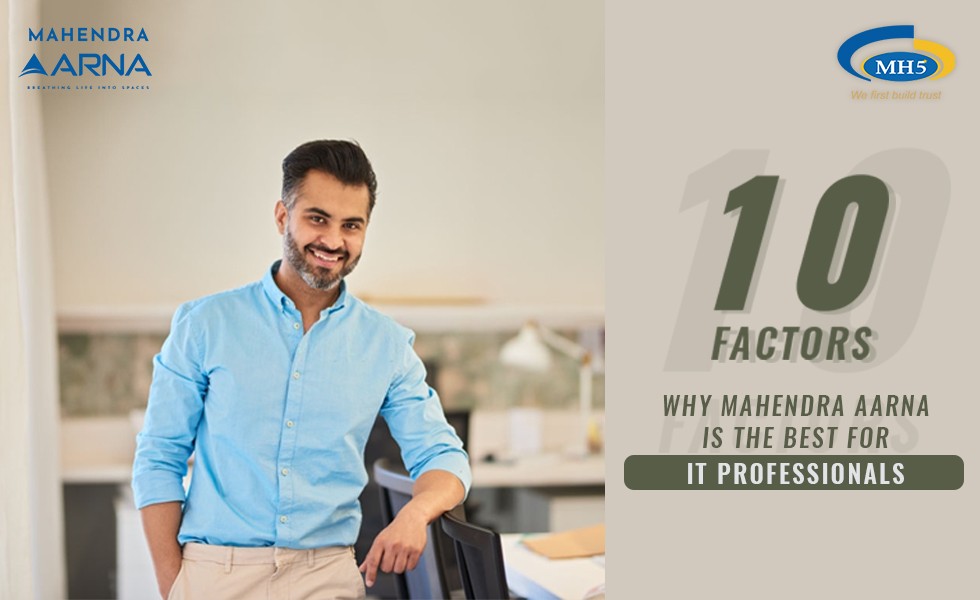 So, what makes Mahendra Aarna a suitable place for I.T professionals? What is it that sets it apart from the dozen or so apartments in Bangalore? Is it the fact that it is located in Electronic City, the I.T hub of Bangalore, which has more than 200 I.T organizations...
read more