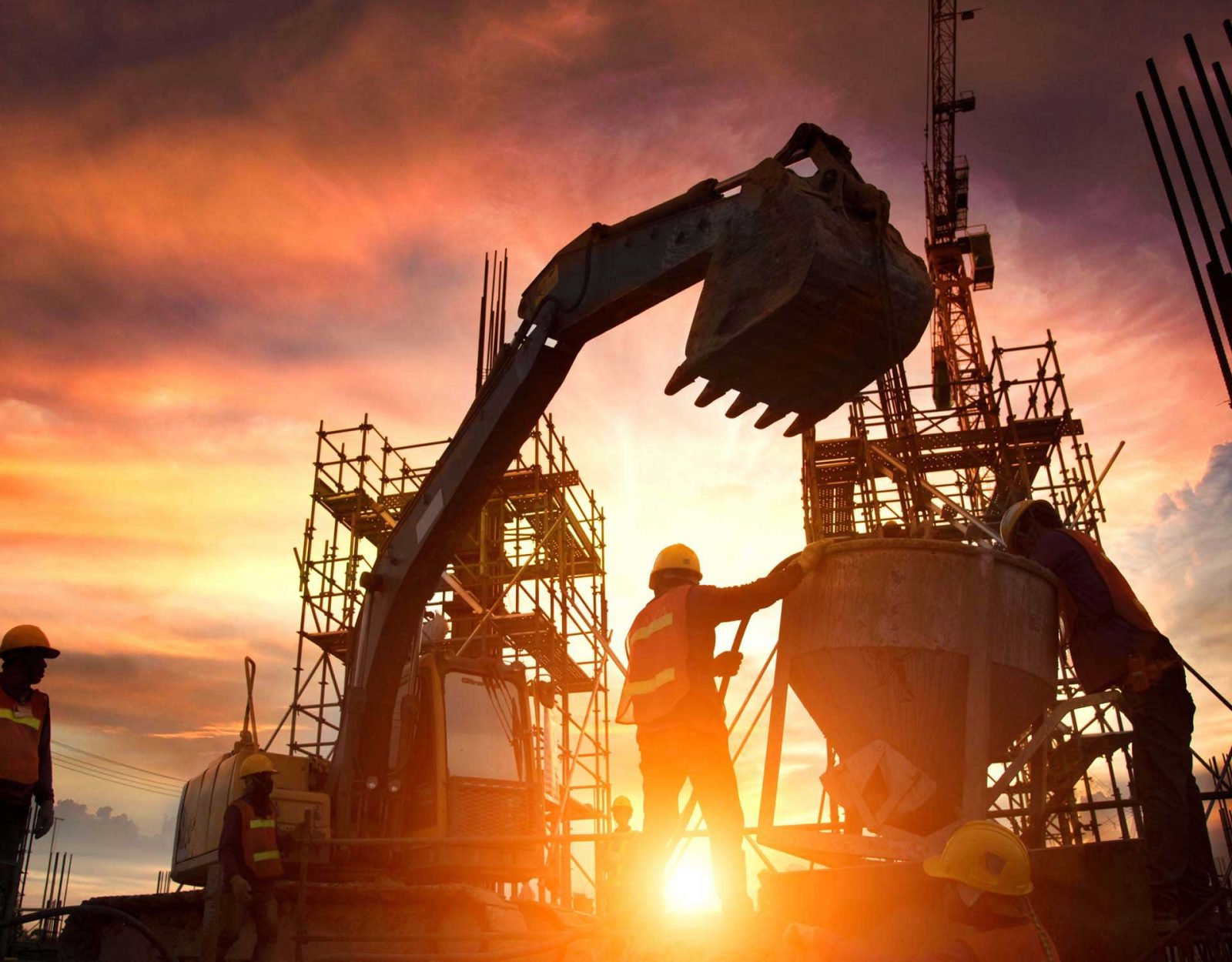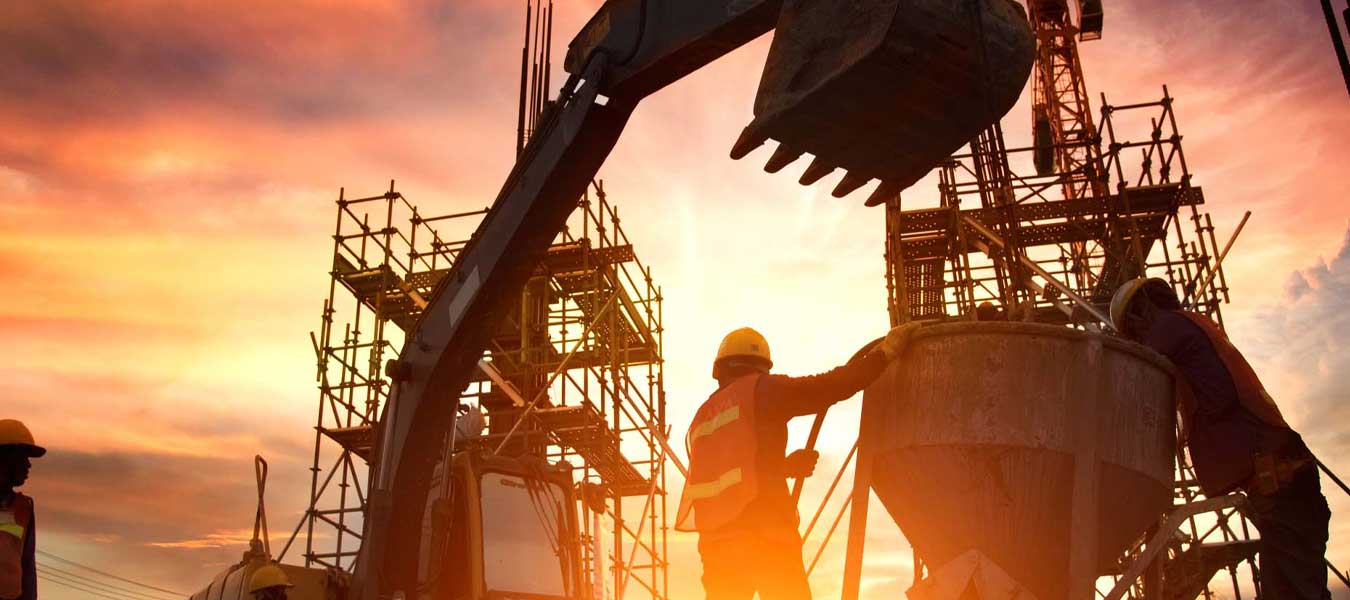 Why Us?
We approach each project with a fresh canvas and an open mind
to create something beautiful.
We are one of the top builders in Bengaluru, with multiple completed and ongoing residential apartments and an expanding portfolio of hospitality, eco-farming and commercial/retail spaces.
Our team of over 120 talented professionals delivers excellence in the design of high-rise residential and commercial complexes. We have the vision and skills necessary to create bold solutions that respond to the urban environment. We are market sensitive, pragmatic and attuned to the forces that drive successful development.
Our task as builders is to integrate creativity, context, history, culture, environment, and inspiration with our expertise, resulting in developments that are greater than the sum of their parts. We strive to create homes that are efficient and beautiful, contextual yet fresh, timeless yet reflective of the present moment.
Construction Matters
Good Construction is more than just good aesthetics. It plays a key role in the success of a project. Our aim at MHPL is to give the community a building that stands tall and continues to serve well for years to come. All our Materials are sourced from our own in-house company Bharath Cement Products, and all out construction undergoes the most stringent checks and verifications. simplicity and functionality form the foundation of our approach to architecture and guide us to innovate and hold our construction to the highest standards.
Design Matters
Design with nature and culture: Our focus is to create and implement designs that are responsive to economic, environmental and cultural conditions with respect to local, regional and global context. By balancing built environment & landscape, we create healthier and safer places for people to live by addressing convenient site planning, amenities catering to all age group, enhancing energy efficiency, water efficiency, biodiversity and quality of life.
Livability Matters
After a long day at work, you would finally want to unwind. An ideal project near your workplace. should boast of a super-cool swimming pool, a meditation pavilion, clubhouse and various sports courts and parks to help you relax and make you feel rejuvenated.
Standards
We only want to build homes that we want to live in ourselves.
That is the standard we have set for ourselves!
International Design. World-Class Standards.
Everything we conceptualize, design and build goes through stringent quality checks and tests. Every fitting is tested, every surface is checked for wear, every corner is inspected with a fine eye for detail.
At the end of the day, we do not build apartments just to sell, we build homes that we would actually be happy to live in. Nothing less will do!
Higher standards and lower limitations.
It's not just a catch-phrase but a way of life at Mahendra.
Quality
We believe that there is only one mantra for success:
Quality & Trust.
Quality & Trust have always been the core of everything that we do.
It is our intrinsic belief that quality can never be contrived. Mahendra Homes ensures that every material that goes into our buildings is of the highest standards that ensures that your home is strong and built to last for decades to come.
So mindful are we of the materials, that we actually use Ready Mix Concrete from our own in house plants at Bharat Cement Products. In-fact we have 5 Ready Mix Concrete Plants of 390 cum/Hour Capacity. Our Quality is so appreciated by other builders and developers that we are actually selling the highest volume of RMC in Bangalore.
So come by and visit our properties, or our manufacturing plants to see for your self, because we know quality never lies.
Quality construction. Honest service. Great value.
This is the ethos we stand by.
Commitment
Our Customer Commitment is organized around the three cornerstones:
Care. Deliver. Innovate.
At Mahendra Homes, our work commitments to customers are much more than real estate. Our work is your life, your dreams, and building your legacy. We will be the catalyst for change in real estate by revolutionizing the way the industry does business and serves customers. We glorify customer's interests above our own, providing the highest level of honesty and expertise.
We as an organization and as individuals are constantly thinking about how we could better be serving our customers and making it easier for them to do business with us.
Our teams of committed professionals embrace the following core values:
Quality: We deliver only excellence and aim to exceed expectations in everything we do.
Integrity: Recognizing and respecting the diversity of our customers, and building mutually beneficial long-term relationships, based on mutual trust and fairness in every decision and action.
Agility: We execute expeditiously to address our client's needs.
Courage: We make decisions and act in the best interests of ourclients, even in the face of personal or professional adversity.
Respect and Trust: We treat our clients and each other with dignity and respect at all times.
Our GOAL is to inspire a positive, lasting impact.
Care. Deliver. Innovate.
Mahendra Homes Customer Commitment is organized around the three cornerstones of our approach to customer centricity namely that "We Care", which means we take our customers and their needs seriously, "We Deliver" which means we are doing something about it, and "We Innovate" which means we are continually working towards building homes with blend of aesthetics and functionality.