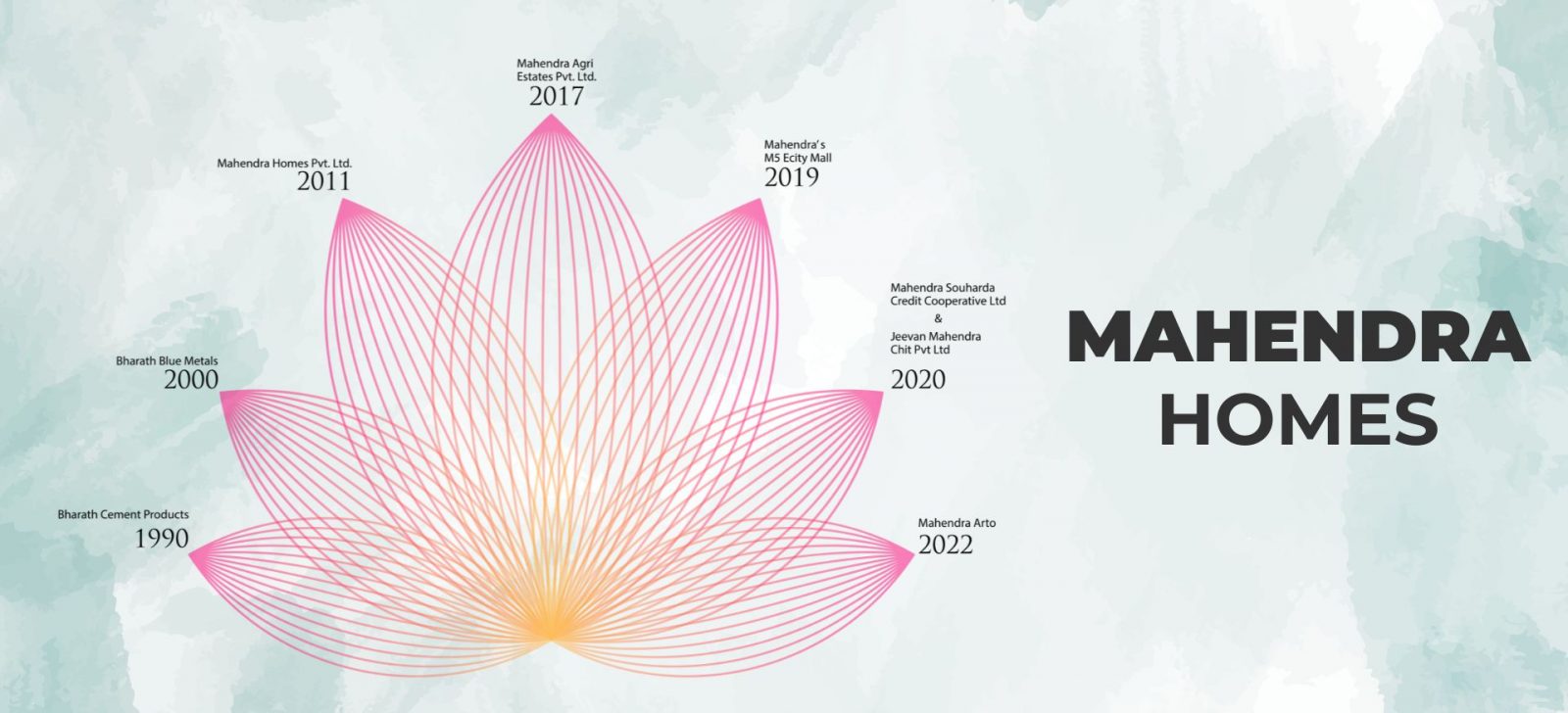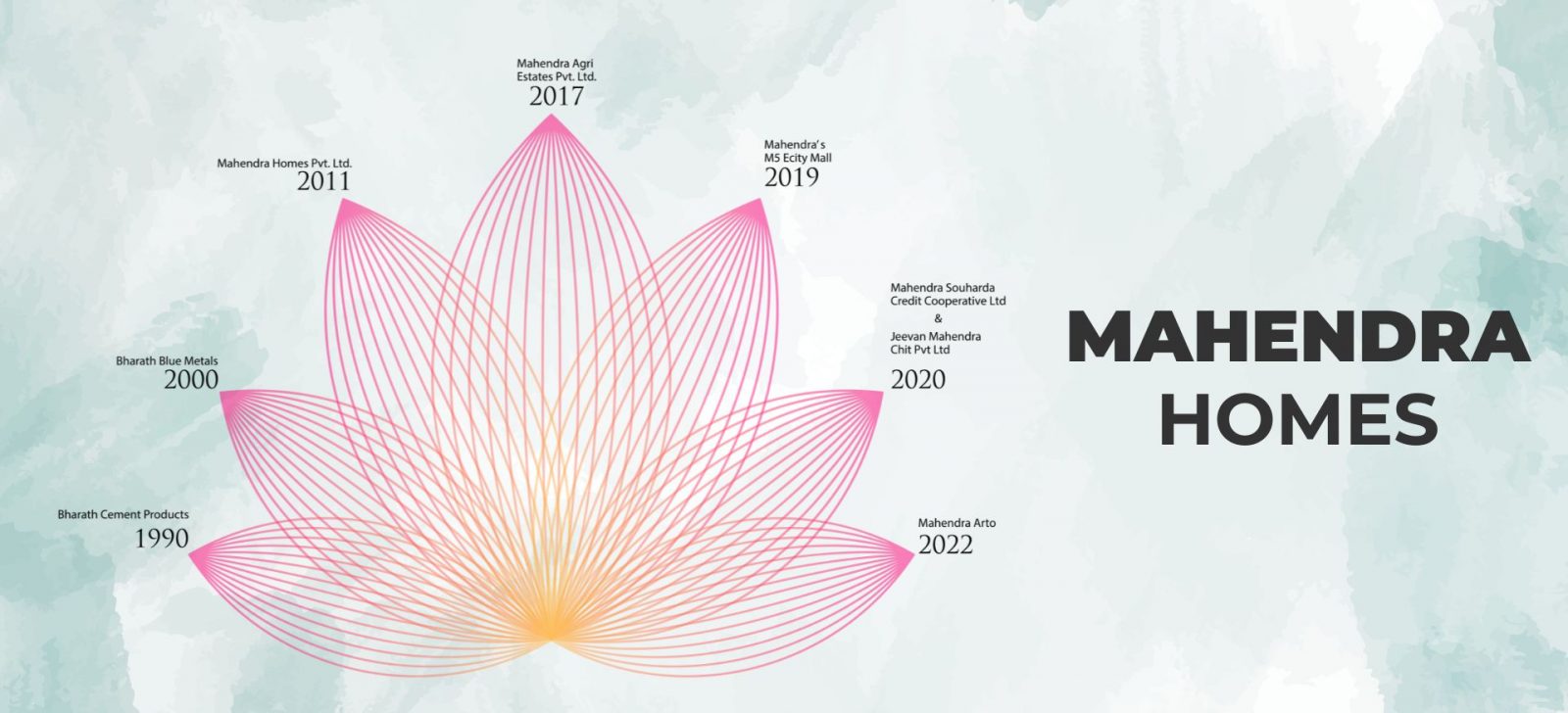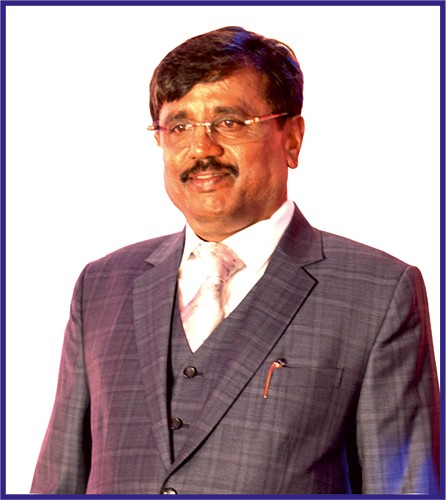 B. T. Nagaraj Reddy
Chairman & Managing Director
Shri B T Nagaraj Reddy is the founder and Managing director of Mahendra group of companies. He has over 40 + year experience in building a strong backward integrated organization in the field of construction. During his career he has built strong brands like Mahendra homes Pvt Ltd, Bharath cement products, Bharath blue metals, Mahendra Agri estate and Mahendra Souharda credit co-op Pvt Ltd.
Under his guidance, supervision and mentorship, Mahendra group's today is Bangalore's young and dynamic company and we have gained an rapid momentum and reputation as one of the trusted brand in Bangalore.
His vision to transform peoples life by providing quality eco-friendly home's at an modest price helped many thousands of customer's fulfil their dream to own their dream home. The goodwill and customer loyalty that he commands is a trust testament to his incessant focus on business ethics.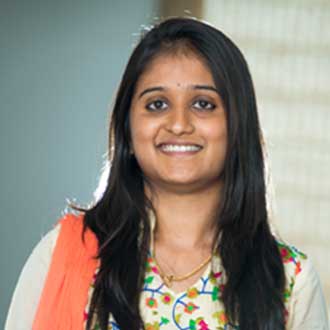 We always take a pragmatic and responsible approach in managing our business and sustainability development. I am sure we can live up with all the challenges. Trust, built on rock-solid ethics and quality established using best practices combined with the appropriate materials, percolate from the top management, which is proved beyond doubt through our group companies: Bharath Cement Products, Bharath Blue Metals, Bharath Ready Mix Concrete for more than two decades .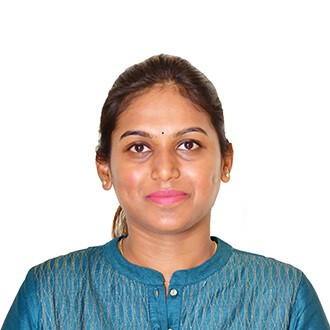 Ms. Chaithra Nagaraj is the director of Mahendra homes Pvt Ltd. she is committed to innovate and implement best strategies and business process to make Mahendra Homes a dynamic company which has rapidly gained the momentum and reputation as one of the promising builders in Bangalore with timely delivery of the projects. Ms. Chaithra holds a Master's Degree in finance at Alliance University.
Chaithra Nagaraj
Director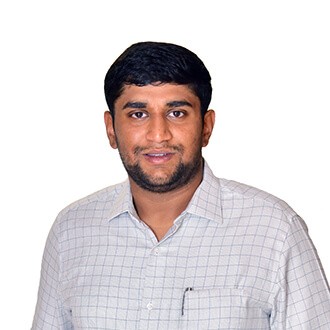 Mr Mahendra Nagaraj is the Vice President of Mahendra Group of Companies. He strives to make known Mahendra group's as a young, dynamic brand with the vision to fulfil our stakeholder's commitments by delivering lifestyle homes on time with the highest quality. He holds a Master of Science degree in International Marketing from Newcastle University, United Kingdom.
Mahendra Nagaraj
Vice President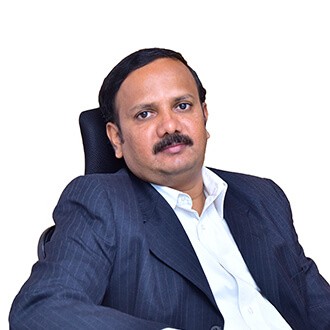 Mallikarjuna M S is a certified chartered accountant and holds associate membership of ICAI. He is an accomplished professional, with a career spanning over more than two decades. He has previously worked with ABB, AstraZeneca & Wipro Limited. He joined our Company from Wipro on July 2018 with rich experience in infrastructure & construction field. He has worked in diverse functional roles like, accounting, financial planning, audit, compliance, taxation & was successful in restructuring various business process. His proven track record and experience of more than 20 years makes him a distinguished finance guy.
Mallikarjun MS
Chief Financial Officer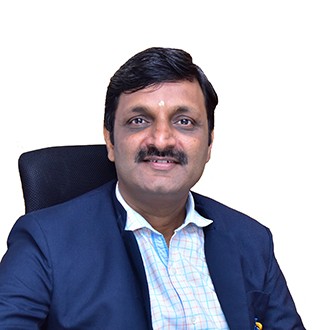 With a blend of experienced and young professionals in Engineering & Architecture we have built a strong base through our ability to deliver the projects on time and budget. Together, we as TEAM coordinate details in the field, manage schedules, coordinate construction activities, procure materials, and get everything ready and organized so that we can install a project based on the overall schedule.
Somshekar M Kajmani
General Manager-Projects
Growth is never by mere chance.
It is the result of forces working together.
Our Vision
To be a renowned Real-Estate enterprise demonstrating the highest ethical standards & delivering Quality in the best interest of our Partners & Customers with integrity, teamwork, passion, accountability, and a learning mindset being the key tenets.
Our Mission
We aspire to be the best in everything we do, and strive for continuous improvement on customer satisfaction, value for money, timely delivery driven by passion and hard work.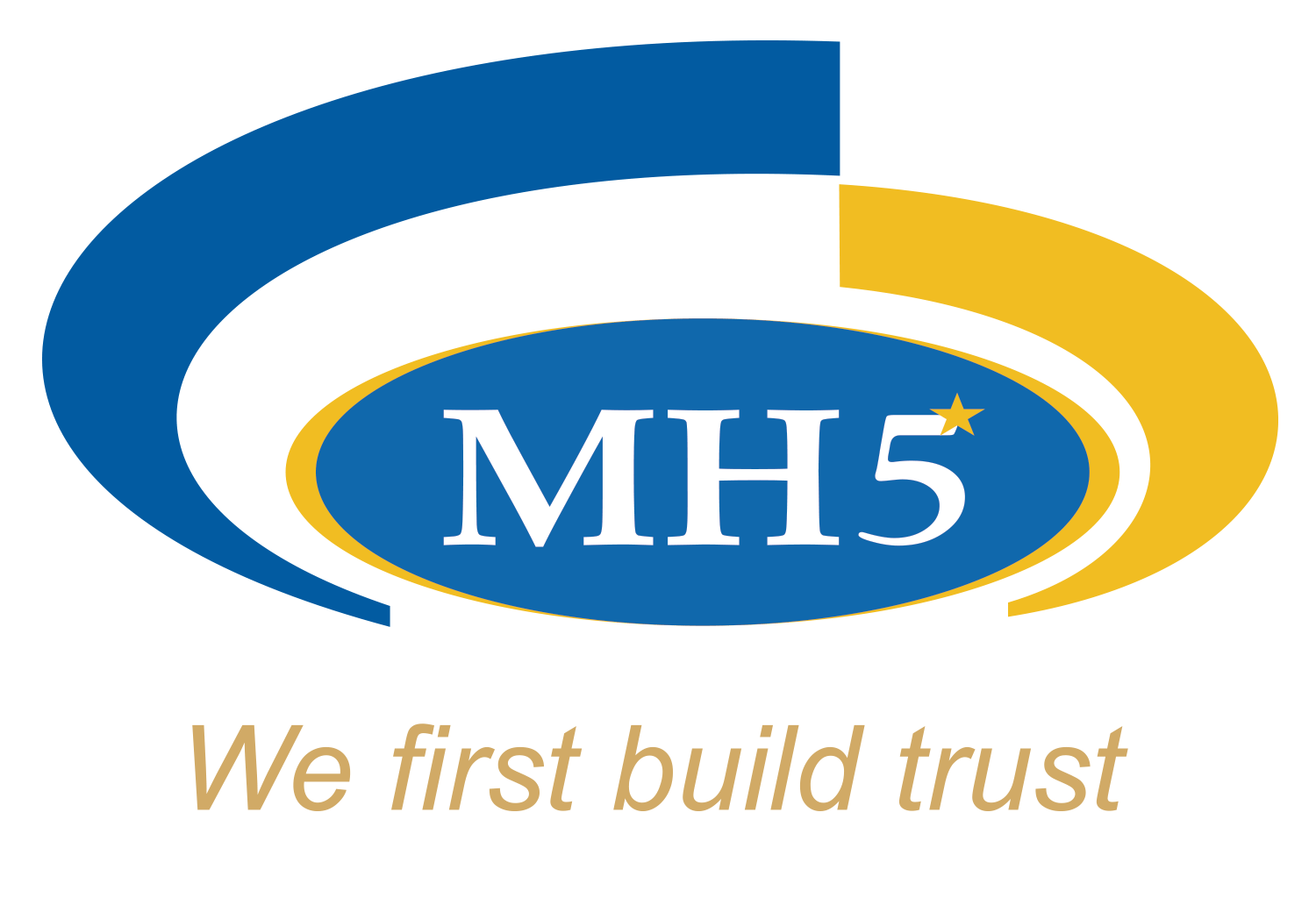 Our logo is a close representation of who we are.
Mahendra Homes is committed in making sustainable living a commonplace and our logo is a visual expression of that commitment. Each icon and each color has a rich meaning at its core, and represents some aspect of our effort to make sustainable living commonplace.
The icons that come together to shape the Mahendra Homes logo each signify something about our business. Our identity expresses Mahendra Home's core values, with each icon representing an aspect of the business.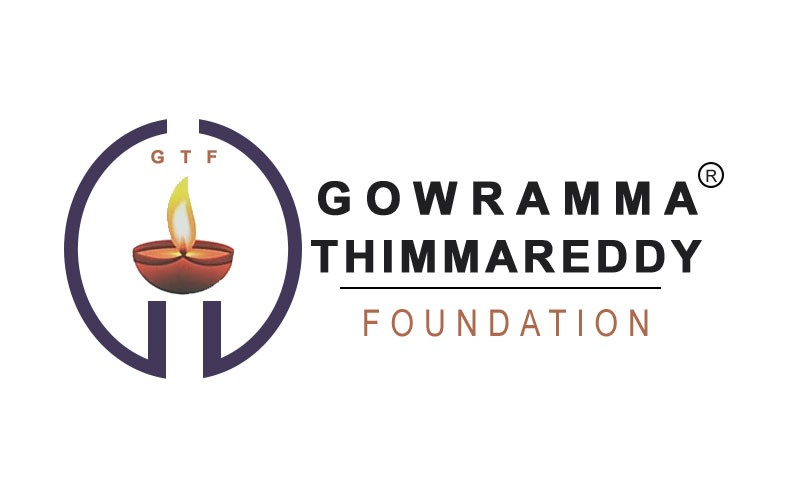 Gowramma Thimmareddy Foundation.
GTF (Gowramma Thimmareddy Foundation) has been founded by a family of a benevolent philanthropist based out of Bangalore. Inception of the foundation was done on the 07th July 2017. In the loving memory of Late Smt. Gworamma Late Sri. Thimmareddy.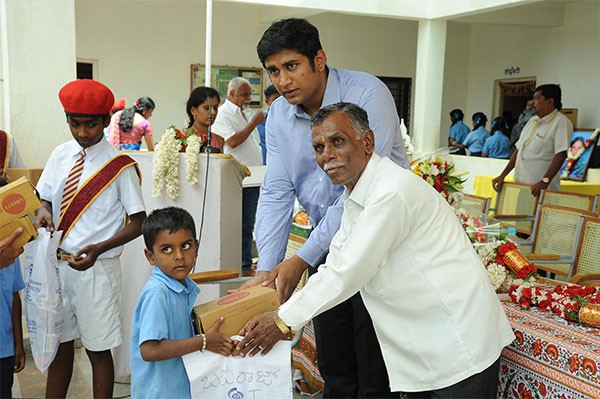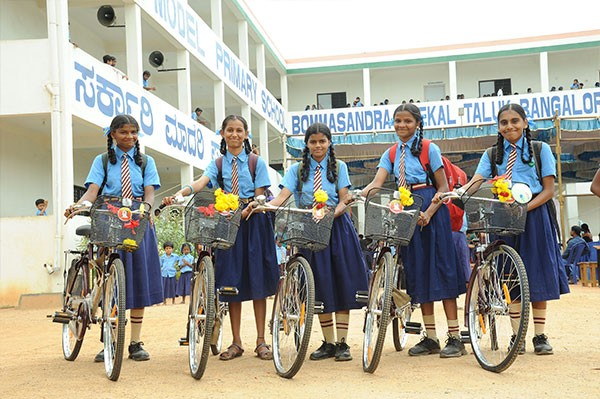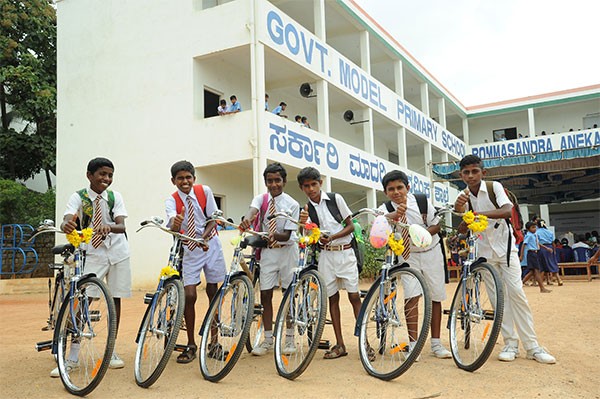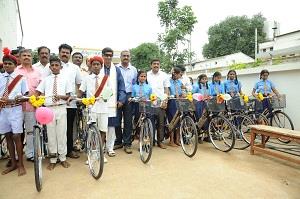 COVID-19 Medical Kit Distribution By GTF